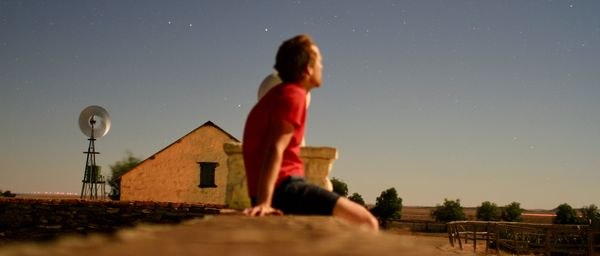 Worship Notes for Feb. 21, 2021
The Christian life calls for a healthy balance between being faithful with earthly responsibilities and keeping an eternal perspective. Right before our eyes is all the stuff of daily life; a job, investment, food, Covid, etc. Yet at the same time we have eternal hope, we know that we are strangers and sojourners in the land, and that we are not of this world. So while we live life in the flesh it is faith, or the eternal perspective, that brings meaning and purpose to the temporal. Or, as Galatians puts it, "the live we now live in the flesh we live by faith."  
Several of our elements of worship call us to abide in Christ by faith so that we might remain faithful in life. This past Wednesday began the season of Lent, which traditionally is a time of repentance and preparation for Holy Week. Perhaps this season can be a good reminder to seek the Lord in prayer, ask that he might show us those things which steal our gaze away, and then set them aside so that we might fix our eyes upon Jesus in faith.
Psalm 27:4   One thing have I asked of the LORD, that will I seek after: that I may dwell in the house of the LORD all the days of my life, to gaze upon the beauty of the LORD and to inquire in his temple.
The old cliche, "So heavenly minded that you are no earthly good" makes it's point. But in reality if we are truly heavenly minded, or faith minded, then we will also be earthly good because faith allows us to be faithful in all the stuff that's right before our eyes.