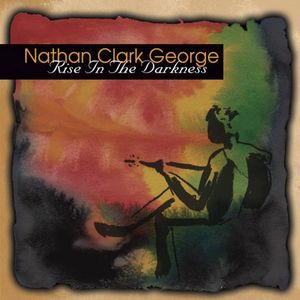 This month (June 2020) at Christ Covenant Church we are working our way through Habakkuk, which is one of my favorite books of the Bible. This week in worship I will introduce I Will Rejoice, based on Hab. 3:17-19. 
Part of what I love about this passage is how it prepares our hearts to give thanks even in the face of providence that we don't understand. Seems appropriate to most times. 
Back in 2006 I released my album Rise in the Darkness. For this update I have redone the vocals, and  smoothed out a couple phrases with congregations in mind. Plus, I gave the melody a lift at the end of the chorus. Finally, I was able to add my kiddos on background vocals!
Stream or download I Will Rejoice (2020 Version) here. There's a lead sheet with chords too. Enjoy!
P.S. My son, Elliot is working out some string parts, and I look forward to singing this with our choir once we are back to whatever normal will look like. 
--
Worship Notes For Sunday, June 21, 2020 at Christ Covenant Church, Matthews NC